Amazon Enhanced brand content EBC – why, what & how
Amazon is a marketplace that is highly crowded. Sellers always attempt to distinguish their product from the rival products pool.
…By conveying a brand value, offering client significance and growing customer engagement, you optimize your Amazon listing with EBC.
EBC helps distinguish the listing from the entire niche and is a factor that can enhance your conversions and boost revenues as well.
Enhanced Brand Content or the Amazon EBC
Enhanced Brand content or the EBC is an Amazon feature that enables brand owners to modify the product description with visually rich content.
It allows sellers to add enhanced images and text placements that convey a brand story.
The Enhanced Brand content pages for Seller Central are the Vendor central Amazon A plus content alternatives.
Eligibility
This feature is only available to Professional sellers who have been approved as brand owners through the Amazon Brand Registry process, as well as emerging brand owners who are part of certain managed selling programs, such as Launchpad and Amazon Exclusives. After you've been approved, you'll be able to add A+ only to products that are part of your approved brand catalog.
Benefits
Amazon Brand Registry gives you access to tools that enable you to more accurately represent your brand, find and report violations, and share information that can help Amazon proactively prevent violations.
Provides a full spectrum of information to buyers
Educate shoppers about model variation and other products from seller's catalogue
Enhances your product detail page
Retains customer interest and builds trust
Magnify sales up to 10% (according to 9thRoute)
Boosts visibility and organic product ranking
Escalates brand awareness
Create Enhanced Brand content from Amazon Seller Central

Next Step choose SKU/ASIN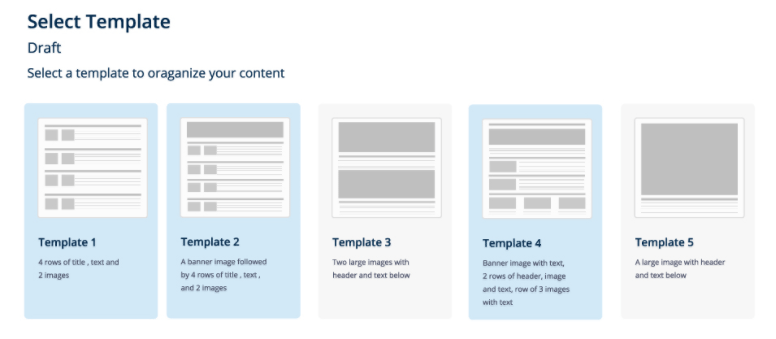 Things to Note before creating Enhanced brand content (EBC)
Keep your Images & Content Ready
Choose the SKUs which you want to highlight
Create categories as per your product assortment
Keep your Brand content ready which includes Uniqueness of the Brand, Materials used, Process, Craftmanship
5. Enter your Product Details – with more images, models, specifications, etc
OR Let the Professionals do it for you
You can let 9thRoute handle the whole process, with Images and Content directly uploaded to your Store/Products
Enhanced Brand Content or A+
Enhanced Brand Content EBC A+
Enhanced Brand Content or A+

Charges – $15 or ₹950 per Product, includes Imaging (photography) and Content and uploading in Seller central
Access to Sellercentral needs to be provided to the team to Create/Edit the Enhanced brand content template for each parent product
Only for Fashion items & accessories
Note – After paying the booking fee, send the product to the designated Studio, product will be sent back after the photography is over (Due to multiple photoshoots in a day, exact schedule will be given to you in Advance.
EBC Enhanced Brand Content by 9thRoute
Booking for EBC Service
Charges – ₹950 (Covid-19 Offer) per Product
Steps
Step 1 – Payment (mention your email and mobile no for contact)
Step 2 – We will share with you a template which you have to fill, along with product photos
Step 3 – We will share a Draft Design of EBC
Step 4 – Uploading in the seller account in Amazon Seller Central
Draft EBC Design will be shared in max 10 days
You will need to provide access to Amazon Seller Central
Support & Queries
For any support, question reach out to support@9throute.com and or +91-6360710013Contact Us: support@9throute.com +91-6360710013Terms & Conditions:100% Refundable deposit, Terms & Conditions apply. You can confirm after payment